J. v. Jocko
by Darcy Romaine
20.10.2021
Case Summary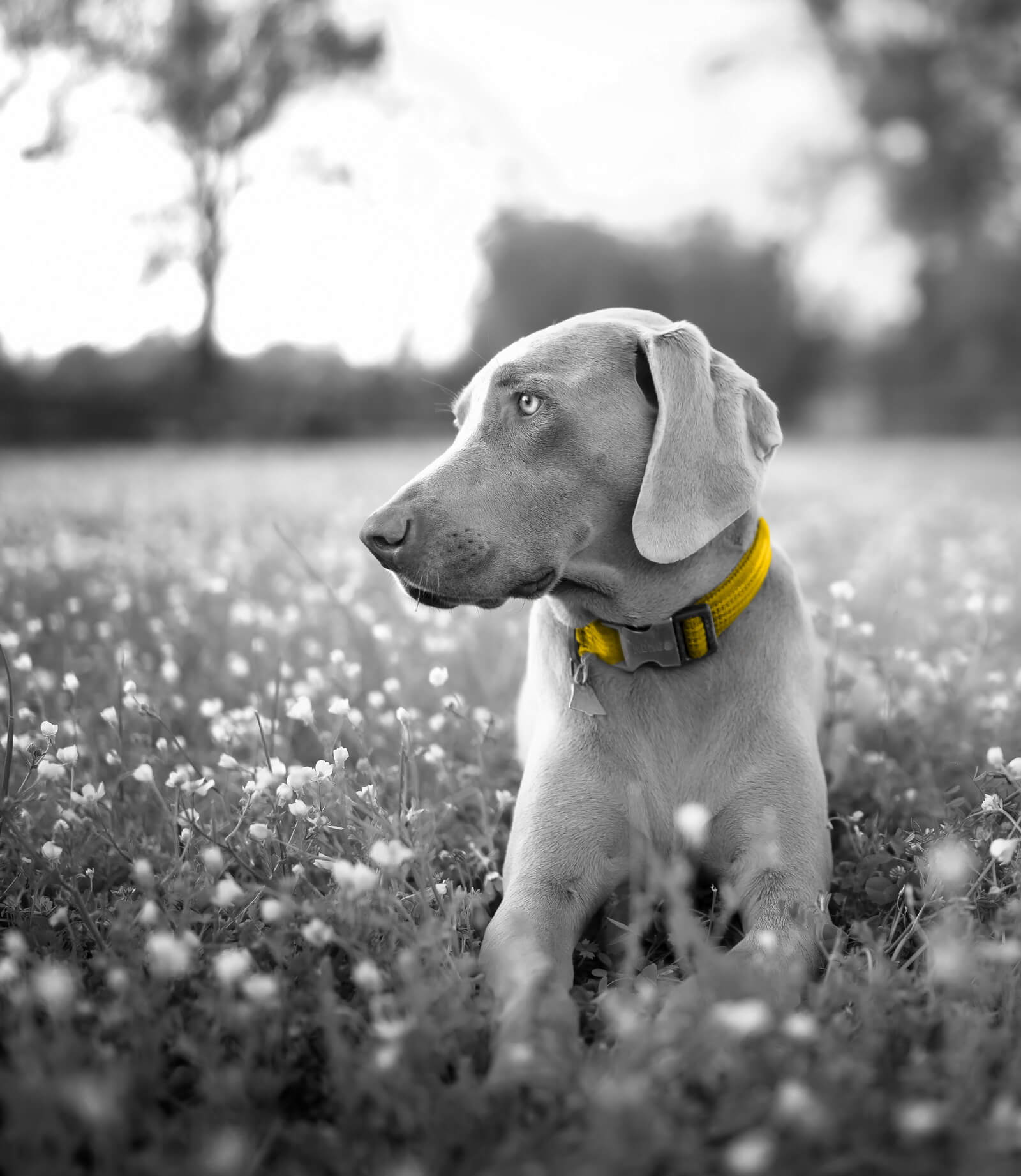 J. v. Jocko
(21 November 2012) Newmarket, CV-08-088760-00 (O.N. Sup. Ct.).
This case involved a young boy who was viciously attacked by a dog and bitten about his face and neck. Sadly, the child was physically and psychologically scarred from the event. The challenge in the case was establishing the impact the emotional damage would have on his ability to earn income in the future.
Following the trial, the court awarded the child $920,000 for the young boy's losses.